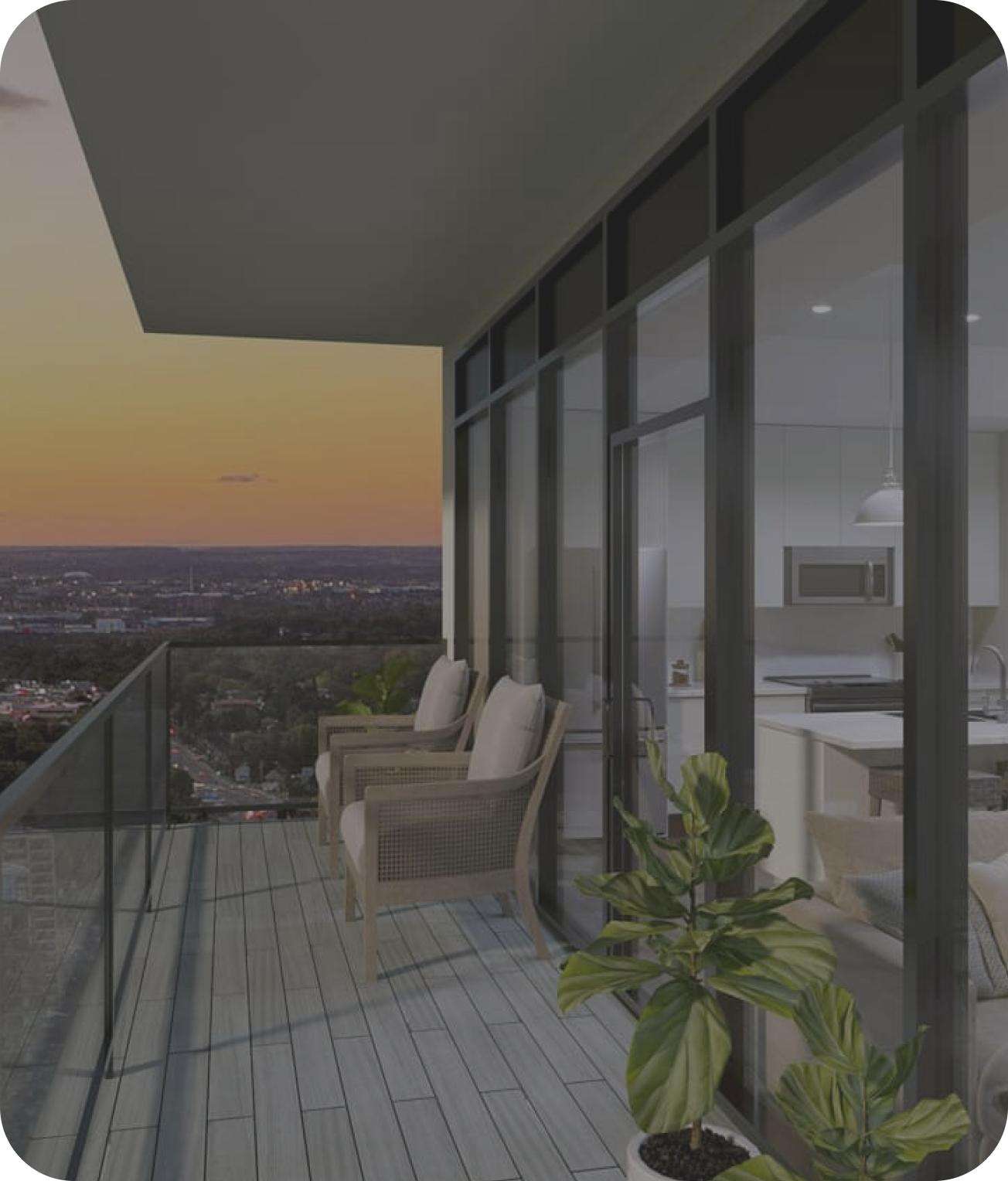 Pre-Construction Projects
From condos in Hamilton and townhomes in Cambridge to suites in Toronto, All Access Homes has a range of pre-construction projects to explore. Find your next home or investment today – at the lowest price and with the highest number of incentives!
Platinum Perks Passed to You
Many buyers and investors don't realize how important it is to work with a platinum-level real estate agent. We're the first ones to get access to properties when they hit the market. Take a look at the market phases:
Phase I
Pre-market
The developer can host a friends/family event to see if close relations are interested in purchasing.
Phase II
Platinum phase
This is the first market phase and is exclusively available to platinum-level realtors and their clients.
Phase III
VIP phase
Reserved for VIP realtors, their clients now have the option to complete a worksheet for the unit they want.
Phase IV
All realtors phase
Should any units remain available, the property opens to realtors of all levels.
Phase V
All buyers phase
The property is now open to everyone, including buyers who may hear about a unit through general marketing rather than a pre-construction realtor.
In each phase, prices increase, and incentives decrease. Because of that, an agent can't buy their way into platinum status; they must earn it.
As platinum realtors, we're here to pass our access, price, and incentive perks on to you.
Video